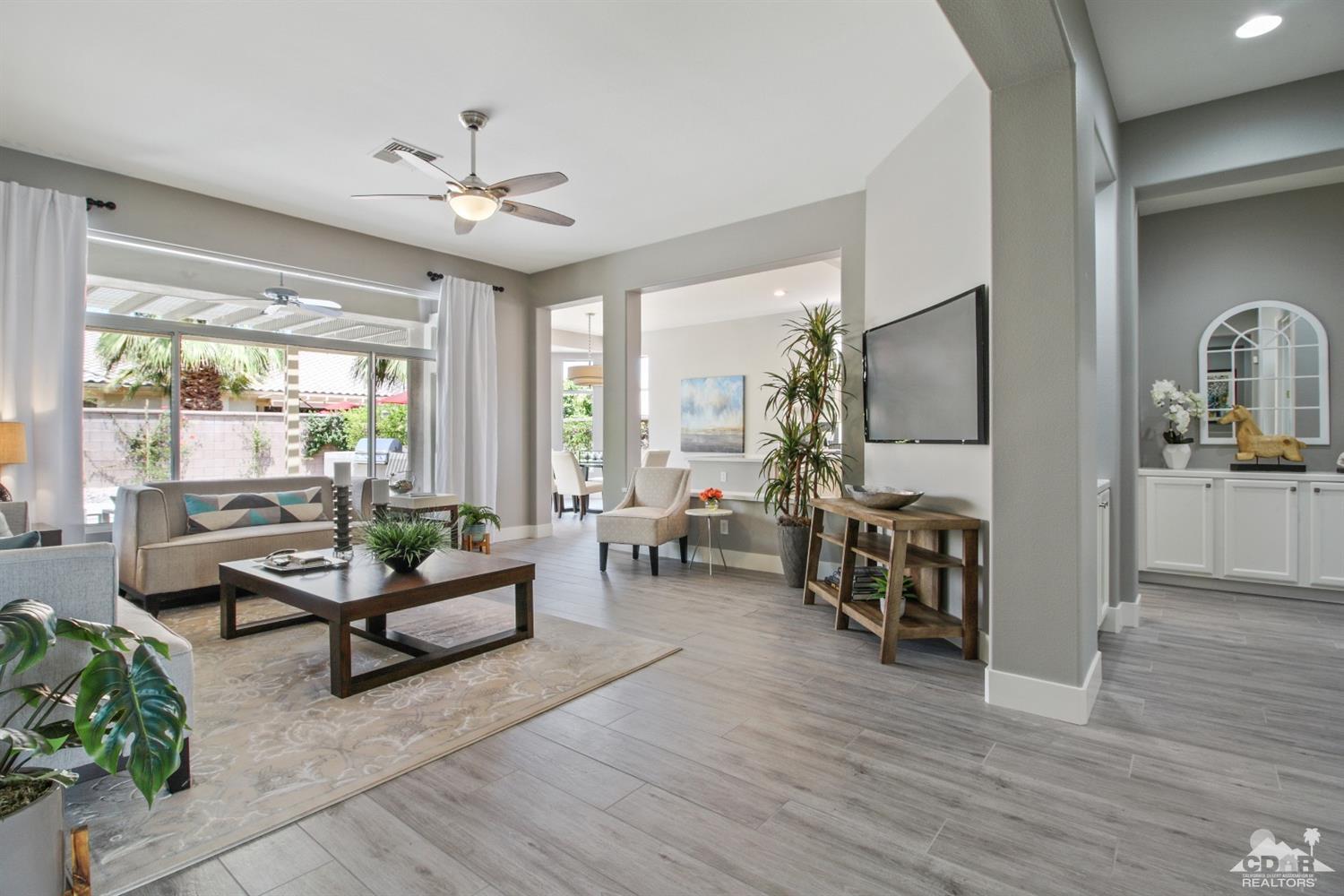 Budgets for home staging can vary considerably from one seller to the next. Some are willing to spend oodles of money to attract those top offers, but others just don't have that luxury. That's why we've assembled the following list of home staging tips from US News & World Report, HGTV, and Forbes. With a little bit of effort, you can make a home shine regardless of your clients' finances.
Welcome Mat: Have you ever noticed how you'll often linger on the porch for a minute or two, chatting with prospective buyers before beginning a home tour? Consider having your clients replace their old, worn welcome mat with a clean new one to make a solid first impression.
Declutter and Replace: If there are various odds and ends dominating desktops and coffee tables, have your clients pack them away. Instead of a dozen old collectibles, placing a vase with fresh flowers or some other attractive centerpiece can make the room feel far more welcoming.
Update the Artwork: Walls covered in family photos make it difficult for prospective buyers to imagine living there, but your clients can purchase and frame nice, inexpensive prints to hang in their place. Offer to help them choose artwork that is classy (but not costly) and matches the color scheme of the room. A strategically placed work of art can liven up a hallway or make a room more inviting.
White Linens in the Bathroom: Replace old bathroom towels with fluffy white linens to give the bathroom a spa-like feel. Low-cost white linens from Target or Amazon look great when they're brand new, and they'll revitalize your clients' bathrooms.
Let There Be Light: Got a dark, dingy room without much natural light? Add an additional lamp with high-intensity bulbs that simulate daylight to brighten it up.
Stain Kitchen Cabinets: Replacing cabinets can cost thousands, but staining the existing wood costs far less—especially if your clients enjoy DIY projects. HGTV offers step-by-step video instructions to do this yourself here.
Go Natural: Bring some of the outdoors into the home with lush plants or colorful flowers. Author and celebrity home stager Tori Toth, writing for US News & World Report, recommends matching the natural geography of the home. Toth says, "Live by the beach? Add shells, sea-grass, driftwood and tropical flowers, for example, to showcase that lifestyle."