How's The Market? We are asked that question frequently.
The answer differs by city and community. One-stop info on all the latest changes to real estate listings. Newest Listings | Deals | Price Cuts | Sales
City & Community Updates June 2, 2018:
Palm Desert Stats
Indian Wells Stats
La Quinta Stats
Rancho Mirage Stats
Sun City Palm Desert Stats
Sun City Shadow Hills Stats

We can provide a detailed Market study for any Desert Community. Contact us.
Contact Us with Any questions you may have about the Desert Real Estate Market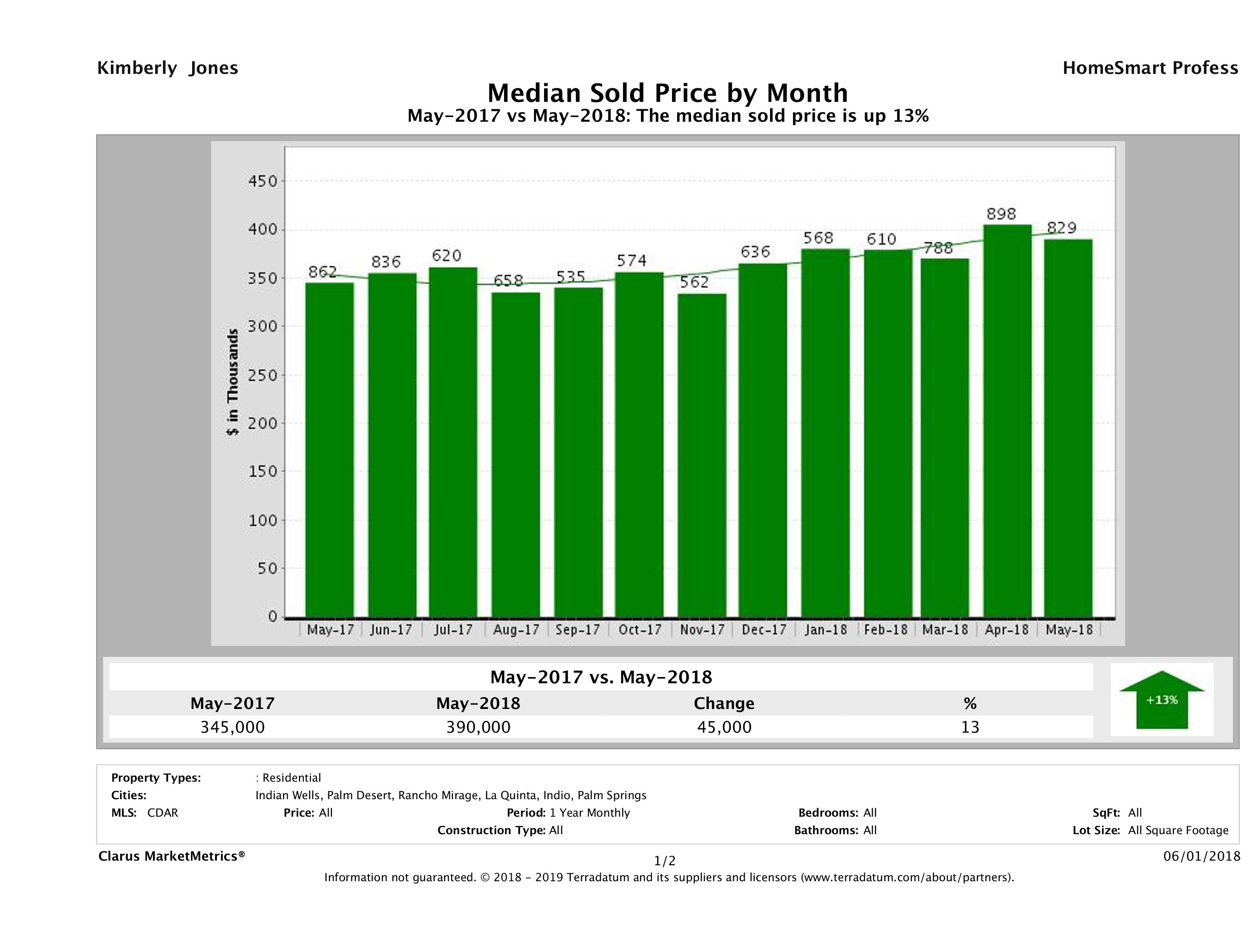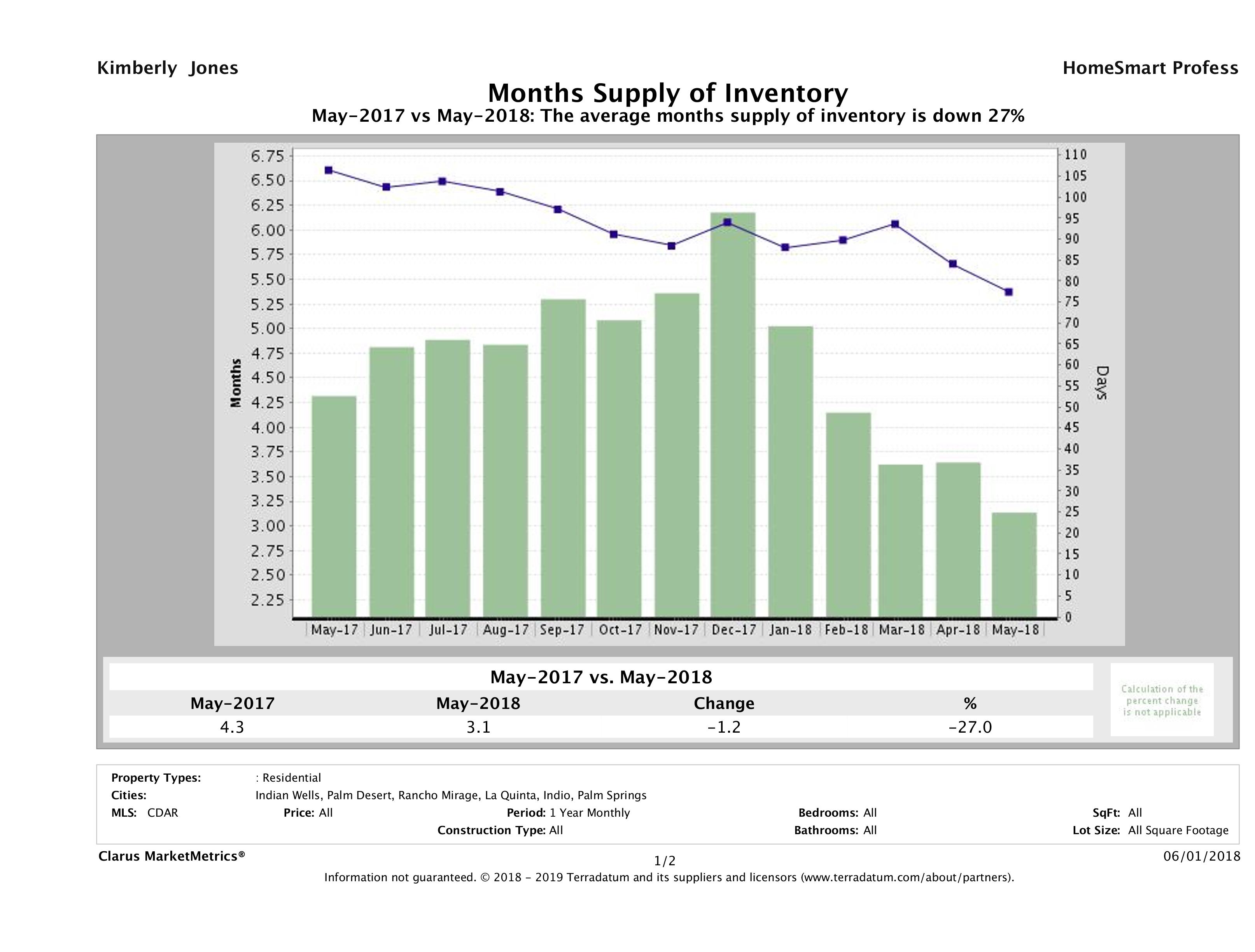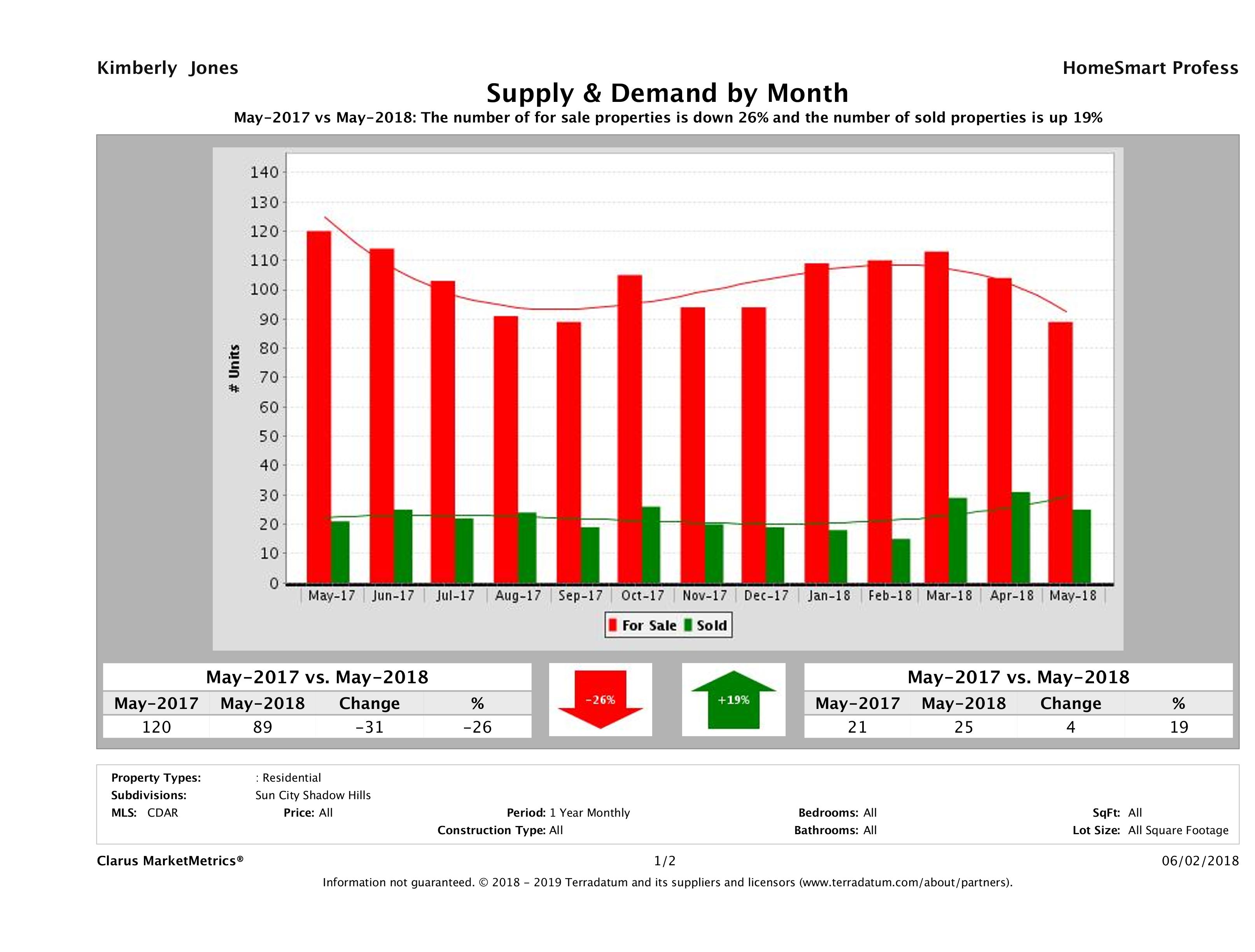 More Reports
Sun City Palm Desert Market Report
Sun City Shadow Hills Market Report
New Homes For Sale In the Desert