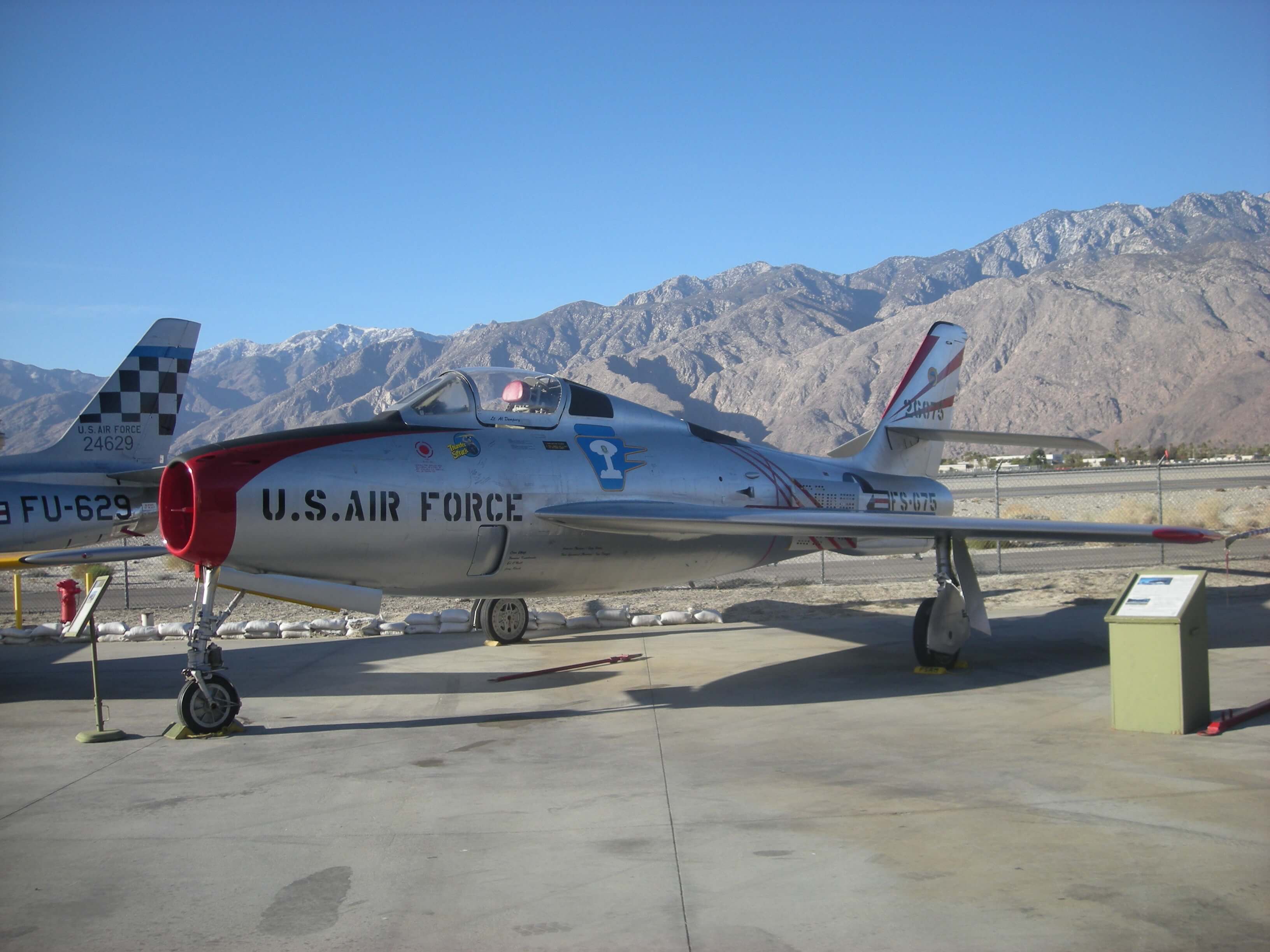 The Palm Springs Air Museum is a living history museum dedicated to educating the public about the role Air Power played in preserving American liberties and way of life. The Museum preserves, exhibits, and flies aircraft from World War Two, Korea, and the Vietnam Wars. Most of the aircraft are in flyable condition.
The Palm Springs Air Museum is a great place to visit this summer. Perfect for families and kids of all ages, with programs for everyone.
Click here for current and future events at one of the world's best Aviation Museums.