Sun City Market Report

Give Denise and Kim a call to see available homes and add to our Desert Dream property watch list so you can have the best chance of finding your dream home in this competitive market. If you are thinking of selling please give us a call or contact us on this web site. We have a shortage of homes so this could be the perfect time to sell.
First Quarter 2018 Market Update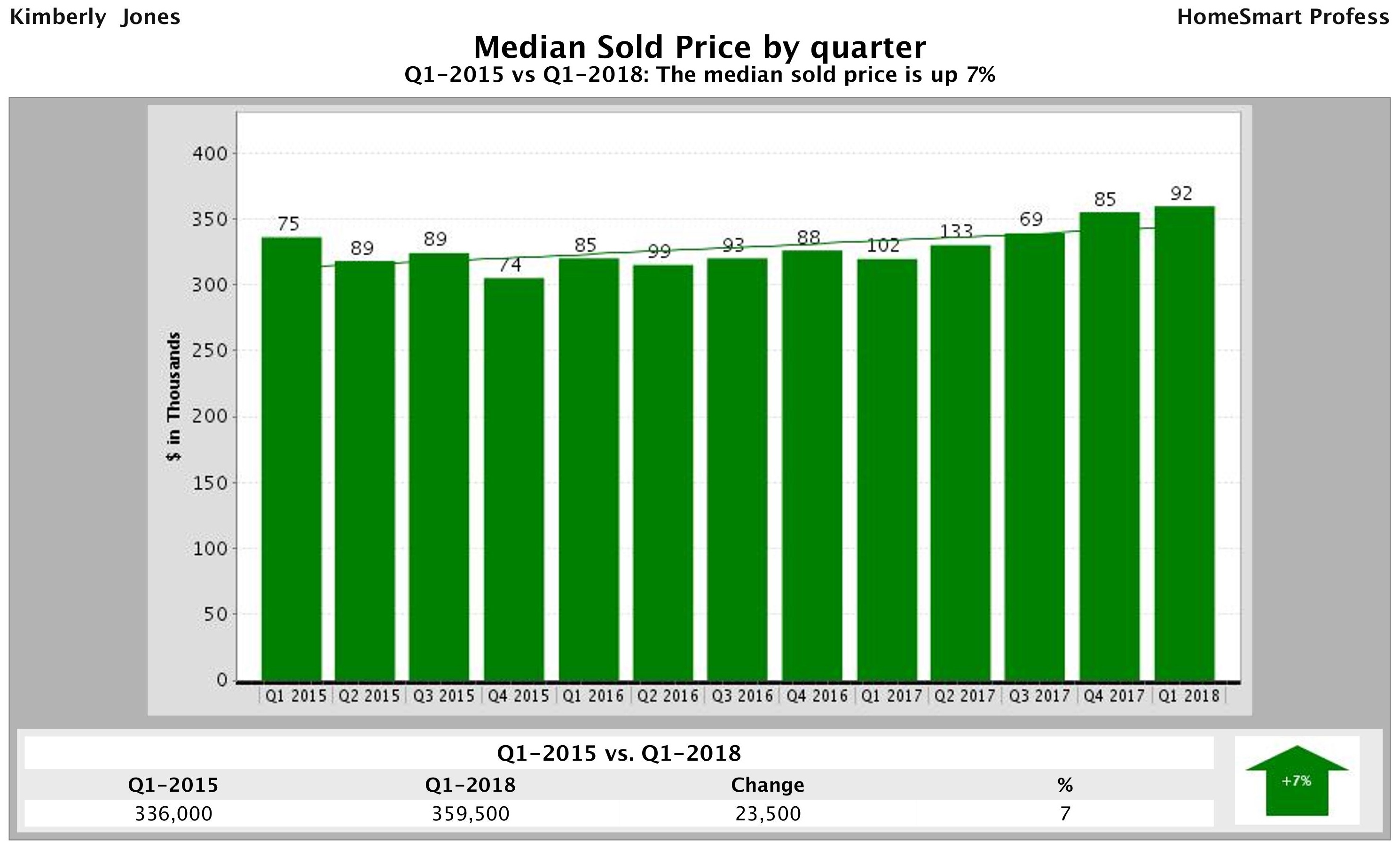 Median For Sale vs Median Sold
Q1-2015 vs Q1-2018: The median price of for sale properties is up 11% and the median price of sold properties is up 7%
Sold Properties by quarter
Q1-2015 vs Q1-2018: The number of Sold properties is up 23%


The Average Days on Market by quarter
Q1-2015 vs Q1-2018: The average days on market is down 45%
Link to More Information About Sun City Palm Desert
Search Current Sun City Palm Desert Properties
All Sun City Palm Desert Homes For Sale
Sun City Golf Course Homes
Sun City Pool Homes
Sun City Latest Sold Homes
See More Retirement Communities
Like what you read? Sign up for my Desert Real Estate newsletter to get more tips on the Desert Real Estate Market and the home buying process! Subscribe
Questions? Contact Denise DeCaro & Kim Jones 760-425-4403 or email us.