Classical Piano: Alive and Well in a Contemporary World

To excite, educate, and engage the community at large with the joy of classical piano by presenting, promoting, and nurturing classical music through live piano performance including international competitions, concerts, and local educational outreach programs for all ages.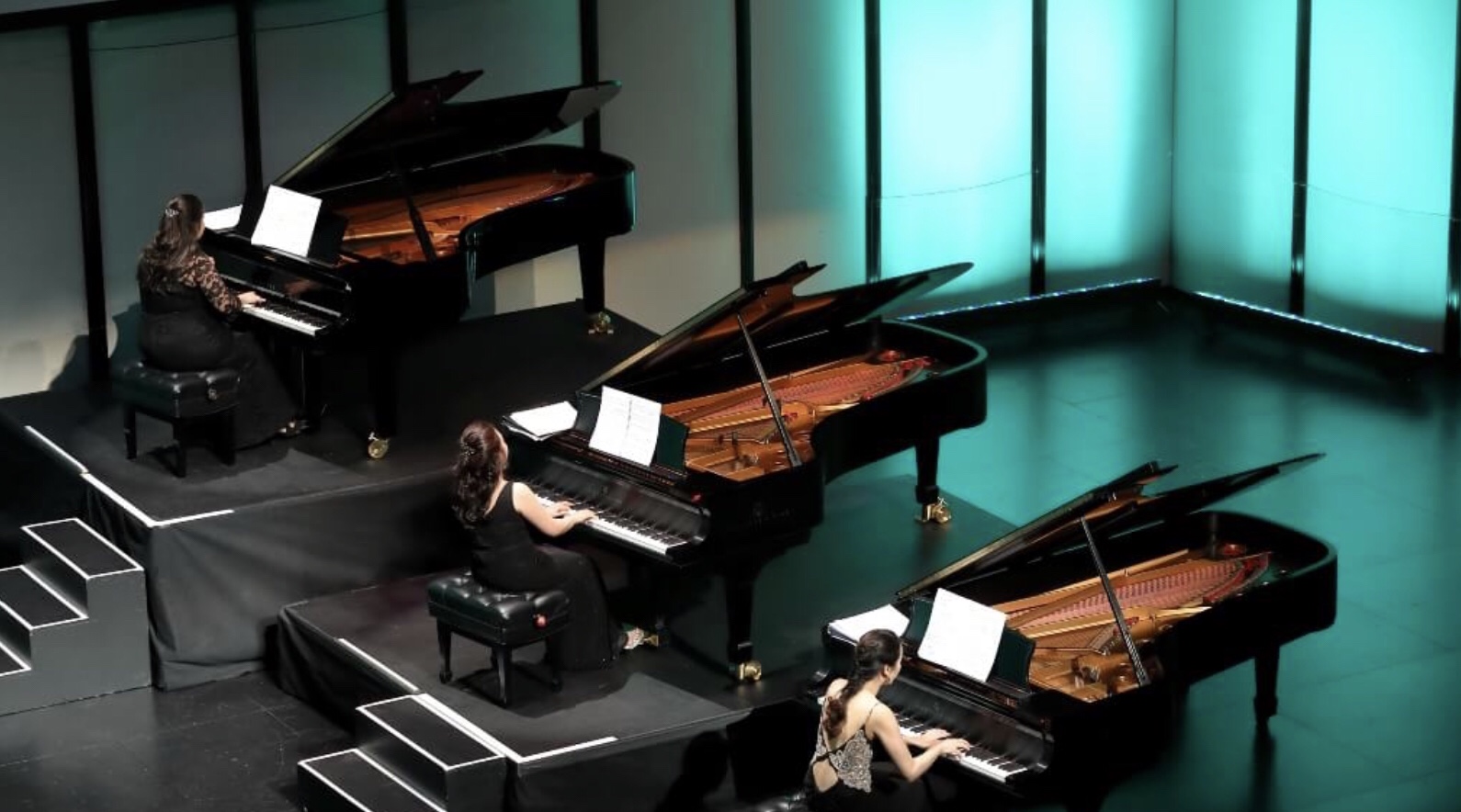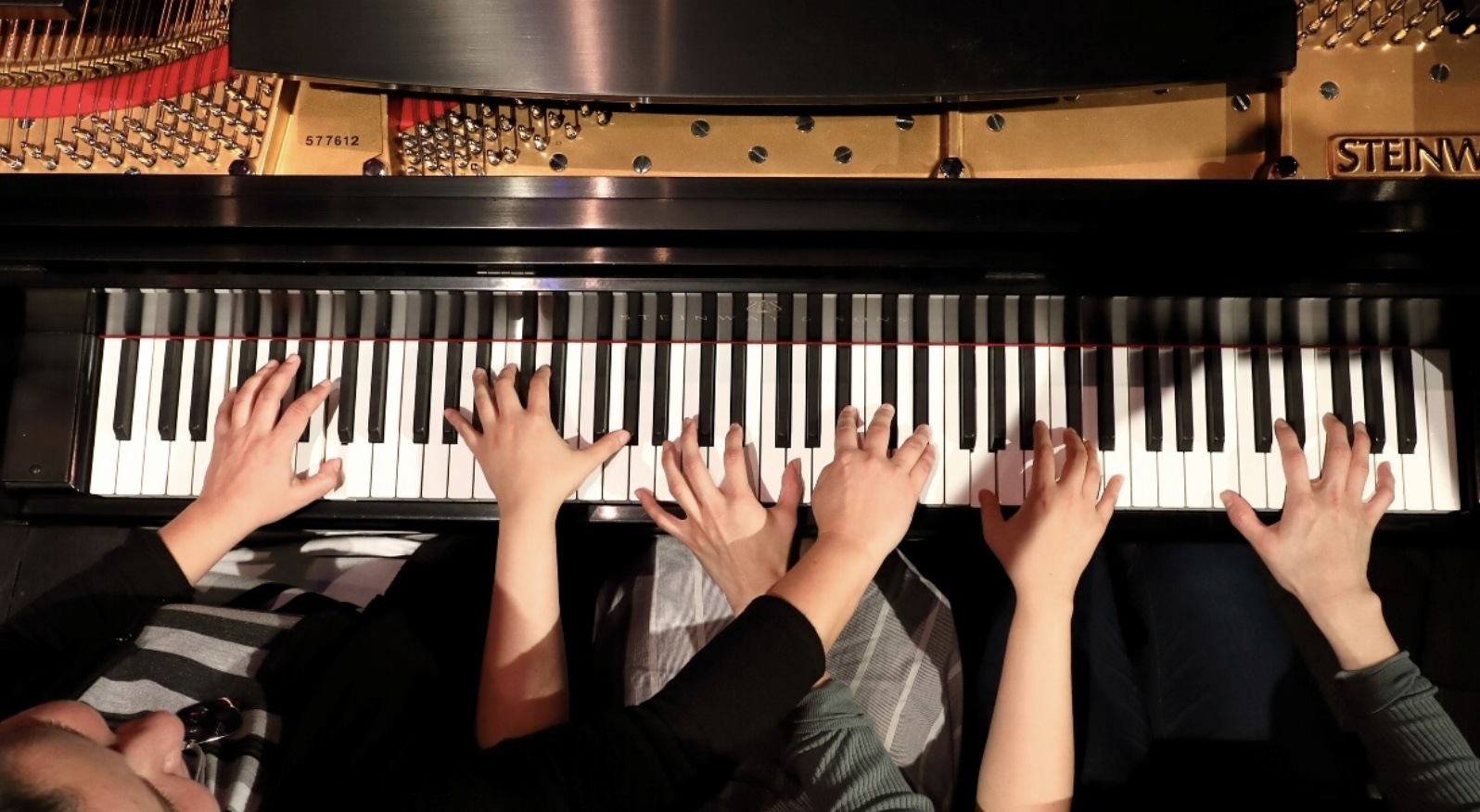 2019 JUNIOR & INTERMEDIATE COMPETITION (Free Events)
The 2019 Competition starts on Sunday, March 24. We are thrilled to have 17 junior contestants (ages 12 and under) and 23 Intermediate Contestants (ages 13 to 17). This year's esteemed judges are Bernadine Blaha, Daniel Lesser, and Jeffrey Swann.
2019 COMPETITION SOLO FINALS (Paid Event)
Sat, Mar 30 at 5 PM* 6 Finalists perform, followed by announcement of the winners. There will be two intermissions; doors open to the hall in between each pianist.